Tragedy-Friend #3: 
Missy Bauman 

Each month, we point a little spotlight on one of our inspiring community members that we think you'd love to learn a bit about. For March, our Tragedy-Friend is the mesmerizing Missy Bauman: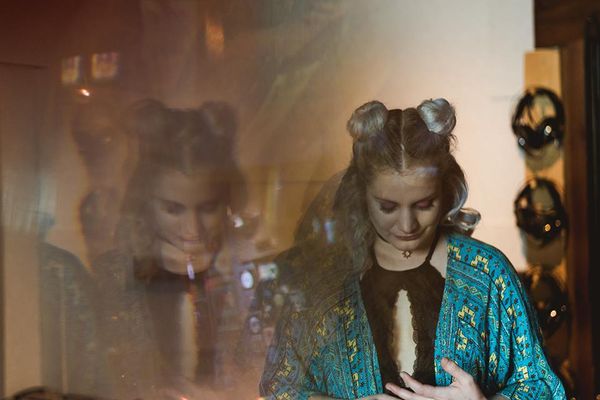 (photo by Ashley Senja) 
Missy B is one of our most cherished friends. Her mastery of melody, relationship with bravery, and virtuosic baking skills humble & mystify us on a regular basis. We consider ourselves blessed to have spent plenty of time with her as roommates (Missy, The Nest was the best!) and jump at any chance to share a space with her - whether it be a stage of a living room. We're thrilled to have someone like her as a peer, and look forward to a lifetime of playing obscure boardgames and proofreading each other's lyrics & grant applications!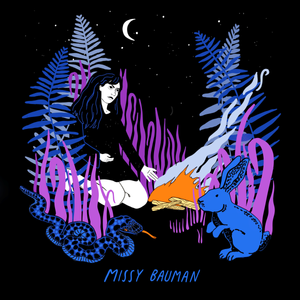 (artwork by Paterson Monday) 
Missy has just released a stunning EP titled Stay Warm. Her writing is disarmingly sincere, while maintaining a melodic sensibility that haunts. Displaying the difference between being brave and being fearless, she invites listeners to consider the humanity in struggle. We adore her, we adore her work, and we think you will too!