Tragedy-Friend #4: 
Logan McKillop 

At the beginning of 2019 we started taking a moment each month to tell you folks all about one of our peers and friends. This April, our Tragedy-Friend is the luminous Logan McKillop: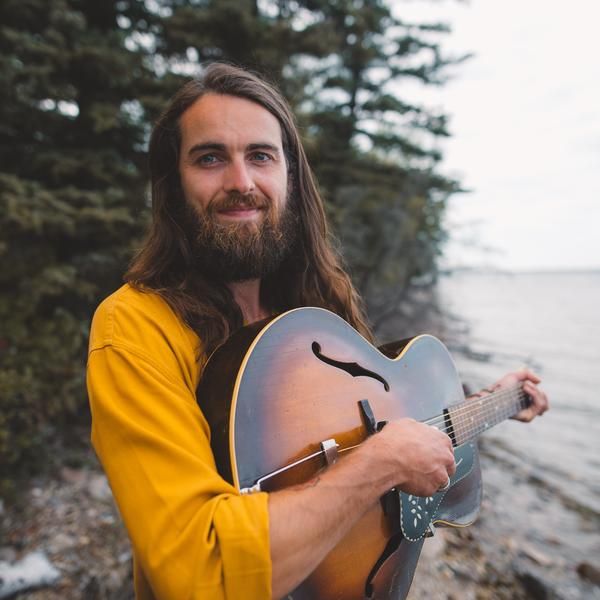 (photo by Austin Mackay) 
Logan (Onanole, MB) is one of our friends who we only get to see a couple times every year. Because of the transient nature of what we do, we're often at opposite ends of the country from some of our closest pals. Every now and then we'll cross paths when switching coasts, and it's an intensely celebratory get-together. We were introduced to Logan by fellow-Manitoban and frequent collaborator Madeleine Roger, and our lives have been all the richer for it. Logan is a friendly person amongst friendly people, a nuanced songwriter, and a terrific guitarist who's played with the entire musical population of Manitoba.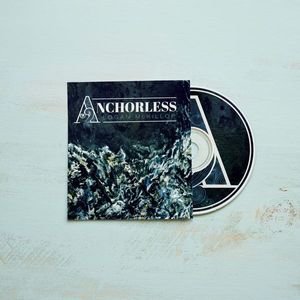 (artwork by John Steppler) 
Logan released Anchorless, his second full-length record, on March 29, 2019. It's a cohesive and confident collection of tunes that are understated in their delivery while digging deep in their subject matter. Logan tours more than most folks we know, and seeing him live is a real treat. It's only a matter of time before he comes to your neck of the woods, and you won't regret listening to what he has to say!