Tragedy-Friend #9: 
Basset 
Every newsletter we spend a little time gushing about our peers in this little Canadian folk music community. We love talking about how amazing our pals are! 
September's Tragedy-Friends are the bewitching Basset: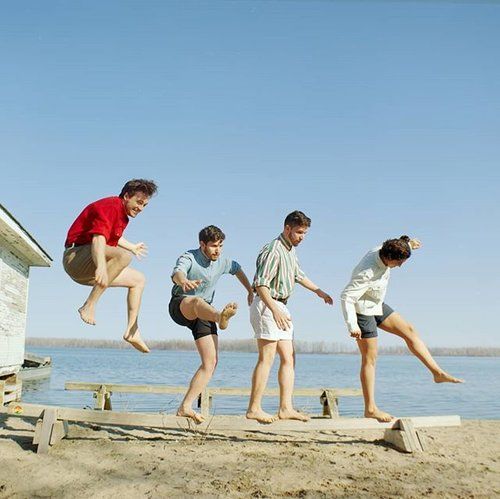 (photo by Jake Borchenko) 
Basset are relatively new friends of ours, having met at the Summerfolk Festival in Owen Sound last summer. These folks write some terrific tunes, and know how to make the most of four-piece acoustic arrangements. They're taking Toronto's backyards and living rooms by storm with a steady flow of house concert and intimate venue performances. We're thrilled to be bringing them to Guelph (for the very first time!) for a free matinee performance at Brothers Brewing on Sunday, November 17. Come see what all the buzz around Basset is about! 
The Friendly-Four released a tastefully produced and compellingly performed self-titled EP in July, and we think you'll love it!