Tragedy-Friend #11: 
Moonfruits 
Every newsletter we dedicate a hot second to introducing you to our peers. They make it so very easy to gush about, and we know that if you dig what we do, you'll love them! 
November's Tragedy-Friends are the magnanimous Moonfruits: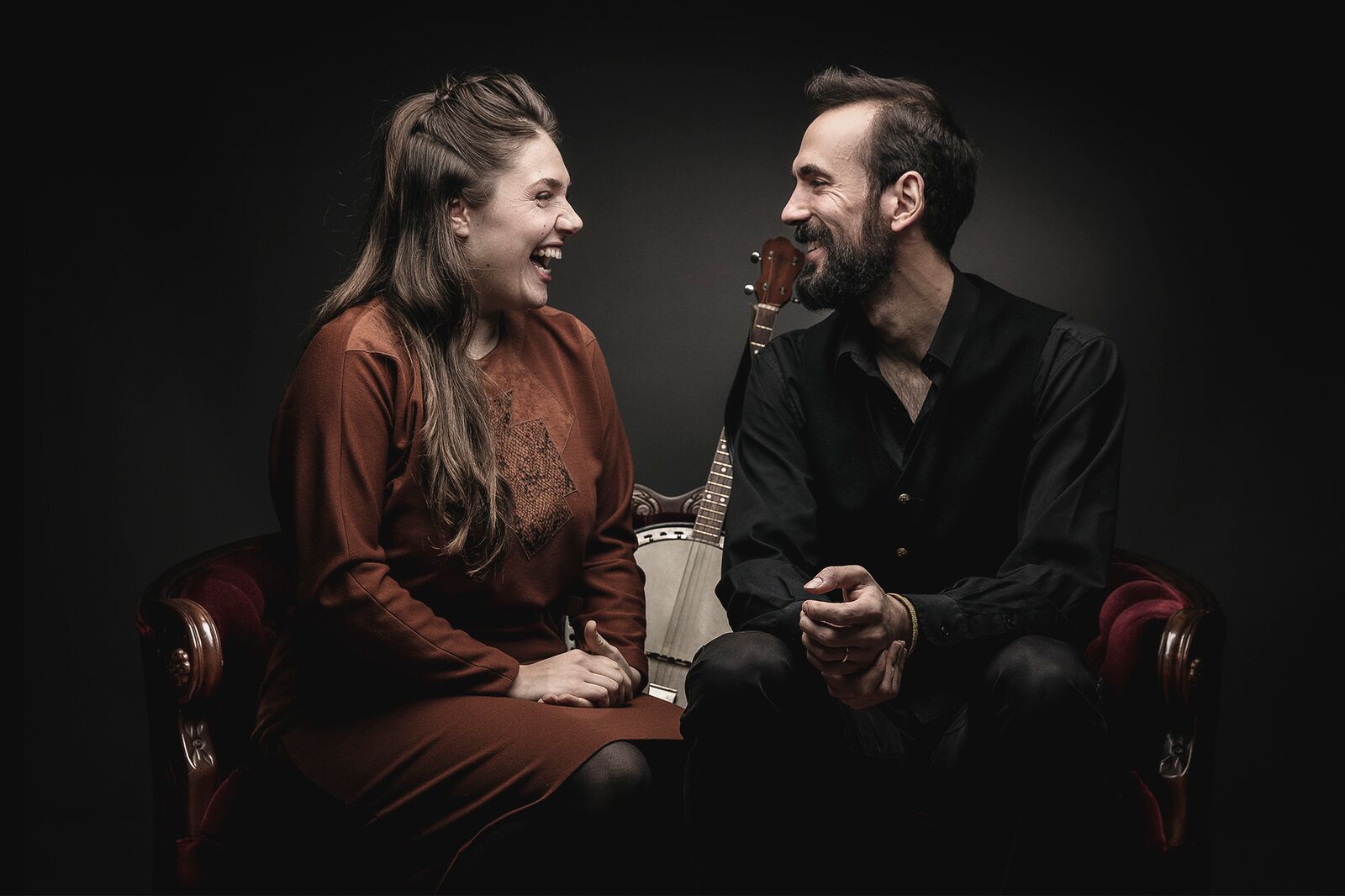 (photo by Jaden Daoust) 
Seeing as this pair have been our musical co-conspirators/business partners/roommates for the past month, it seems fitting that they be our final Tragedy-Friends for 2019. Dedicated, compassionate, and humble, Kait & Alex bring a true combination of smart and heart to their music, and they are dear friends. 
We've been inspired time and again by their consummate imagination, ethical sensibility, and wild dance moves, and are very much looking forward to future tours, hangs, (and albums???) together. 
Moonfruits are putting together a brand new album in the new year, and need some help to fund it. You can click the cat below (I love that I have a job where I get to type such things) to learn more.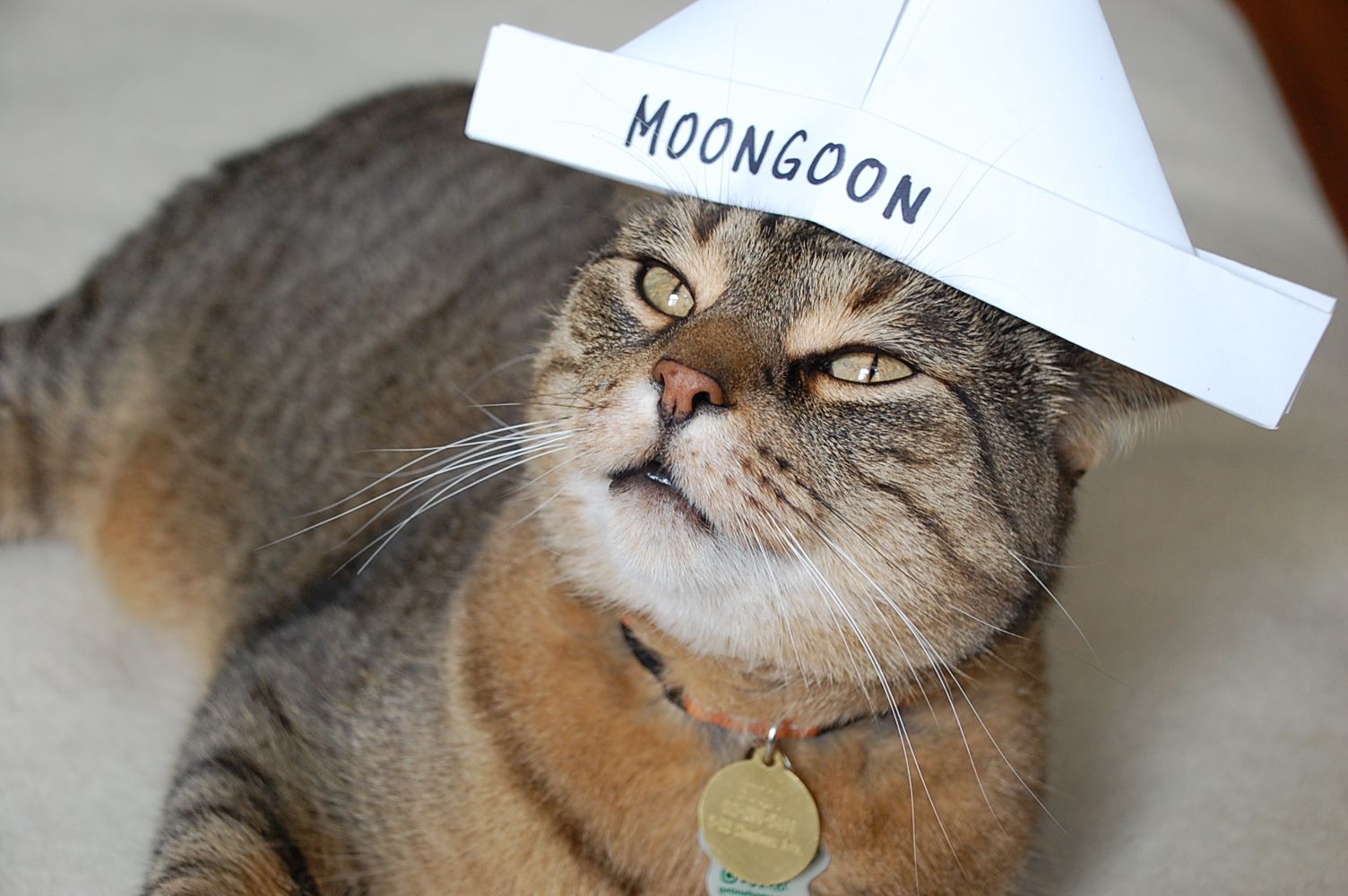 (Sullivan T. Cat Explains Crowdfunding in This Video) 
*A little about crowdfunding & CDs: 
Making albums is expensive. Matches cost us close to $20,000 to create, and that's still fairly low in comparison to some records. 
With high costs and dwindling ways to cover them (see: streaming, cuts to arts funding, etc.), the twilight of 2019 is not an easy time to make a living as an independent artist. Crowdfunding is a creative method that many of our peers are making use of to help fund their projects while also engaging with fans and finding fun ways to show their gratitude. 
If you're ever wondering how best you might support independent artists, contributing to their crowdfunding campaigns & pre-ordering their albums are great places to start. The support from crowdfunding can give artists a very necessary boost to help cover expenses when they take time off from touring to write & record. 
Moonfruits are crowdfunding right now and the holidays are decidedly upon us. In gifting yourself a CD from the future, you're giving independent artists a more stable present. 
(Stay tuned for our own campaign - we've got a new batch of songs that we're getting ready to gently place in the oven)