Tragedy-Friend #12: 
Jillian Sauerteig 
Every newsletter we dedicate a tranquil moment to reflect on one of our incredible peers. 
January's Tragedy-Friend is the jubilant Jillian Sauerteig: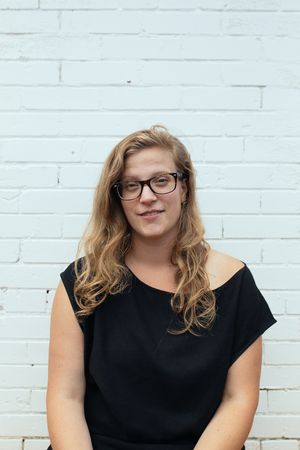 (photo by Alex Lam) 
You might not have met our pal Jill before, but it's quite likely that you've heard her. In addition to arranging strings and playing cello on Matches, Jill's worked with some of our very favourite independent artists. An abbreviated list includes: The Lifers, Annie Sumi, Mingjia, Samson Wrote, Run Coyote, Jojo Worthington, Olivia & The Creepy Crawlies, Alex Mason, YAMANTAKA // SONIC TITAN, etc. etc. etc. ("etc. etc. etc." sounds like the name of an edgy Toronto post-post-rock band, don't you think?) 
For us, recording without Jill's musical touch is like a favourite old book without that favourite-old-book smell - she taps in to the heart of everything she does. 
All this said, Jill is first and foremost a friend to us, and one that we can't imagine a life without. The sensitivity, silliness, and snuggles that come with being a friend of Jill's are beyond compare, and we treasure every chance we have to be around her.