Tragedy-Friend #10: 
The Lifers 
Every newsletter we dedicate a tranquil moment to hyping-up our peers. They make it so very easy to gush about, and we know that if you dig what we do, you'll love them! 
November's lustrous Tragedy-Friends are The Lifers: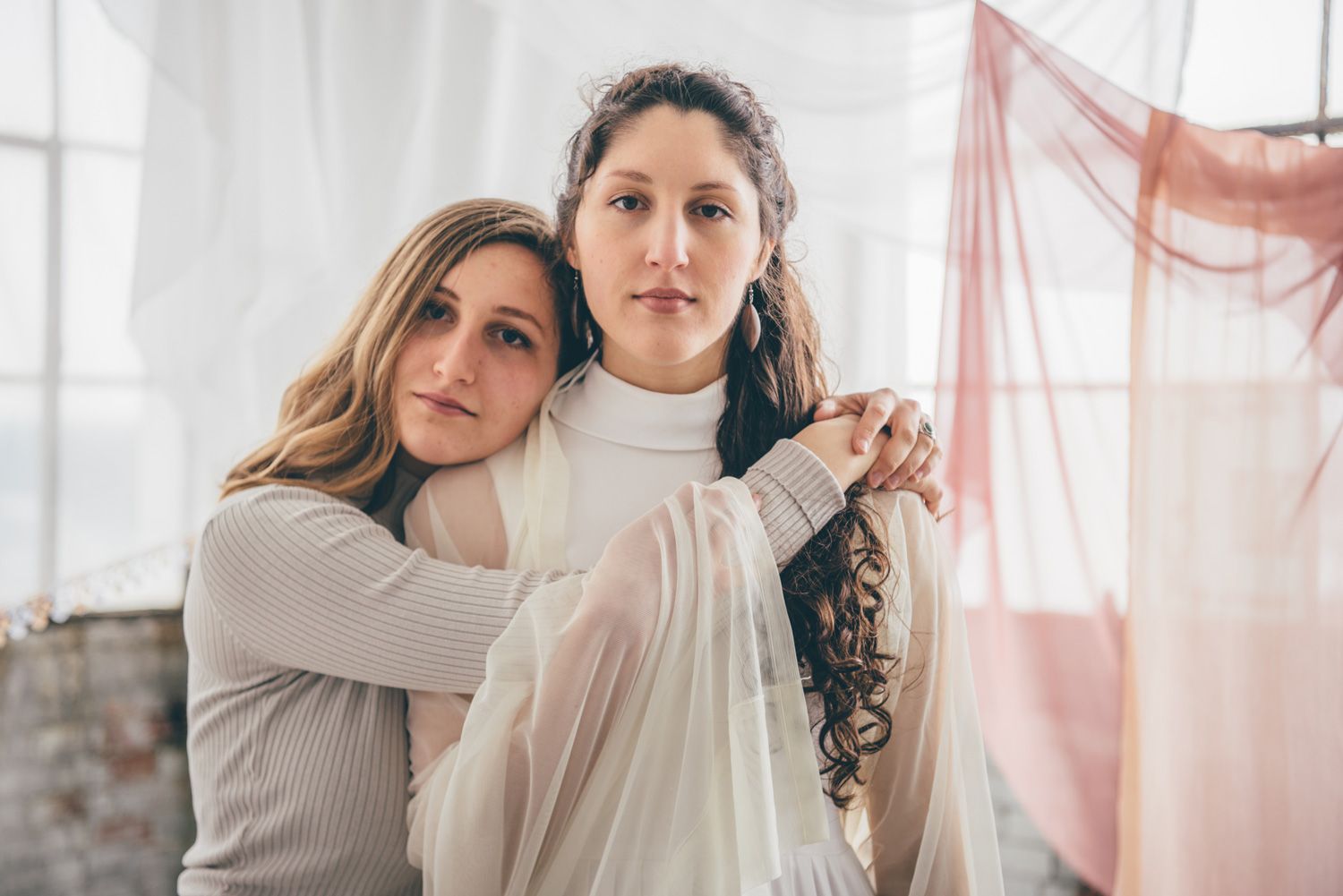 (photo by Nicolette Hoang) 
So this one was pretty well inevitable. 
There would be no Tragedy Ann without The Lifers. They're the sneakers to our blue jeans; the lamp to our good read; the cone to our ice cream. Liv & her sister Anita (also world-class fabric artist & graphic designer) are the creative core of the band, and are occasionally joined by orbiting members Sam Boer, Jillian Sauerteig, Samuel Fitzpatrick, and myself. With their vision we've collectively created some music that gets at the core of our shared community/enviro-centric values. 
In September The Lifers released 'Tip', which is a potent "Enviro-political Outcry". Liv wrote this song in the spring, and was quick to rally the troops and put the recording sessions together in order to release it in time for the global climate strike in September. All proceeds from airplay, streaming and downloading are being donated to Extinction Rebellion and the good work they're doing to advocate for decisive and urgent climate action.