Tragedy-Friend #18: 
Rodney Jantzi 
We delight in taking a minute every month to celebrate a different friend that we feel honoured to orbit. In August, it's the rapturous (and resourceful) Rodney Jantzi.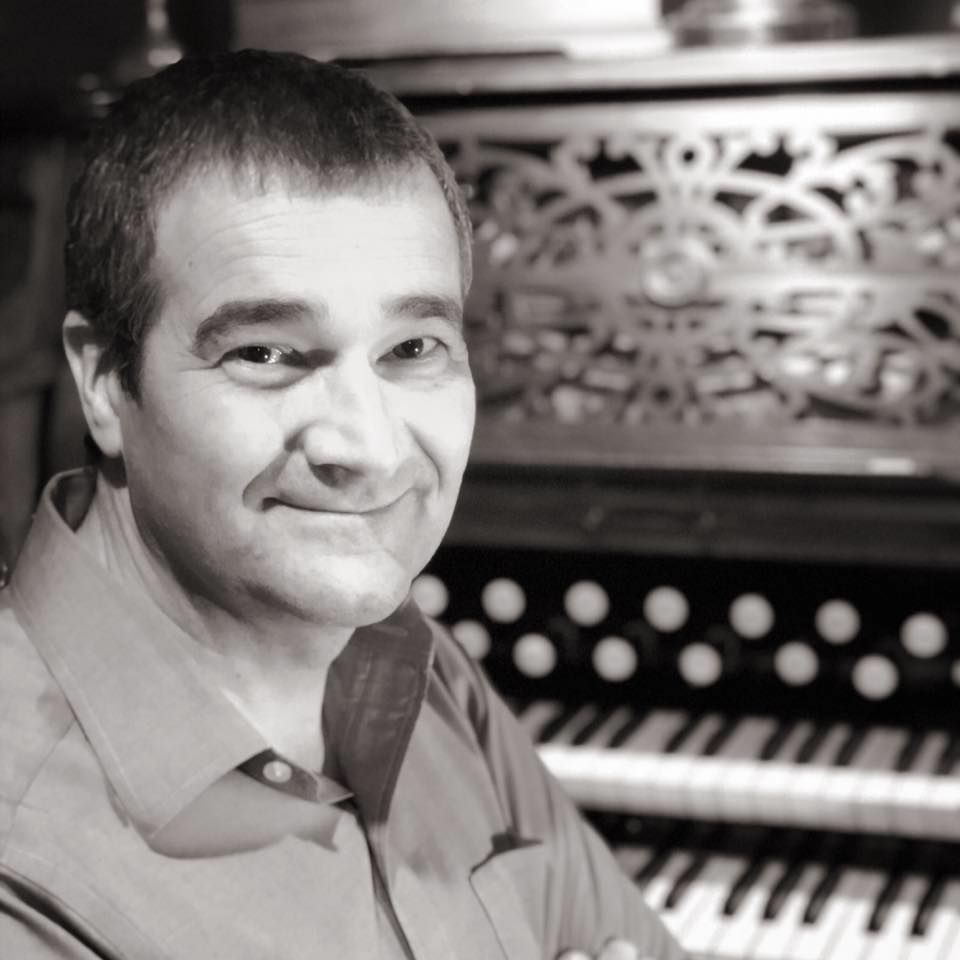 (Rodney in his happy place) 
Since this darn pandemic hit, it's been rare that we have the opportunity to make new friends. That said, meeting Rodney has been a special kind of highlight to our recent days. Truth be told, we've only met once, and we found him via YouTube, BUT when we did hang out, it was just splendid. 
Rodney is a reed organ specialist, and we originally reached out to him in the hopes of getting advice in acquiring a portable reed organ (though they go by many names, we know the type as a "mission organ"). Immediately apparent that he was an authority on the subject, Rodney was very generous in sharing his time and expertise in helping us purchase our own very little organ from St. Thomas! 
Born in 1907, this little Bell (we've affectionately named him Rodney Bell) was built in Guelph, and was in need of some real TLC. Luckily, Rodney was up for the task, and has spent the past couple weeks bringing little Rodney back to the land of the living and singing! You can see some photos of the thorough and patient restoration here. We can't wait to play it on the next album, and these little organs have the added advantage of tour-able portability!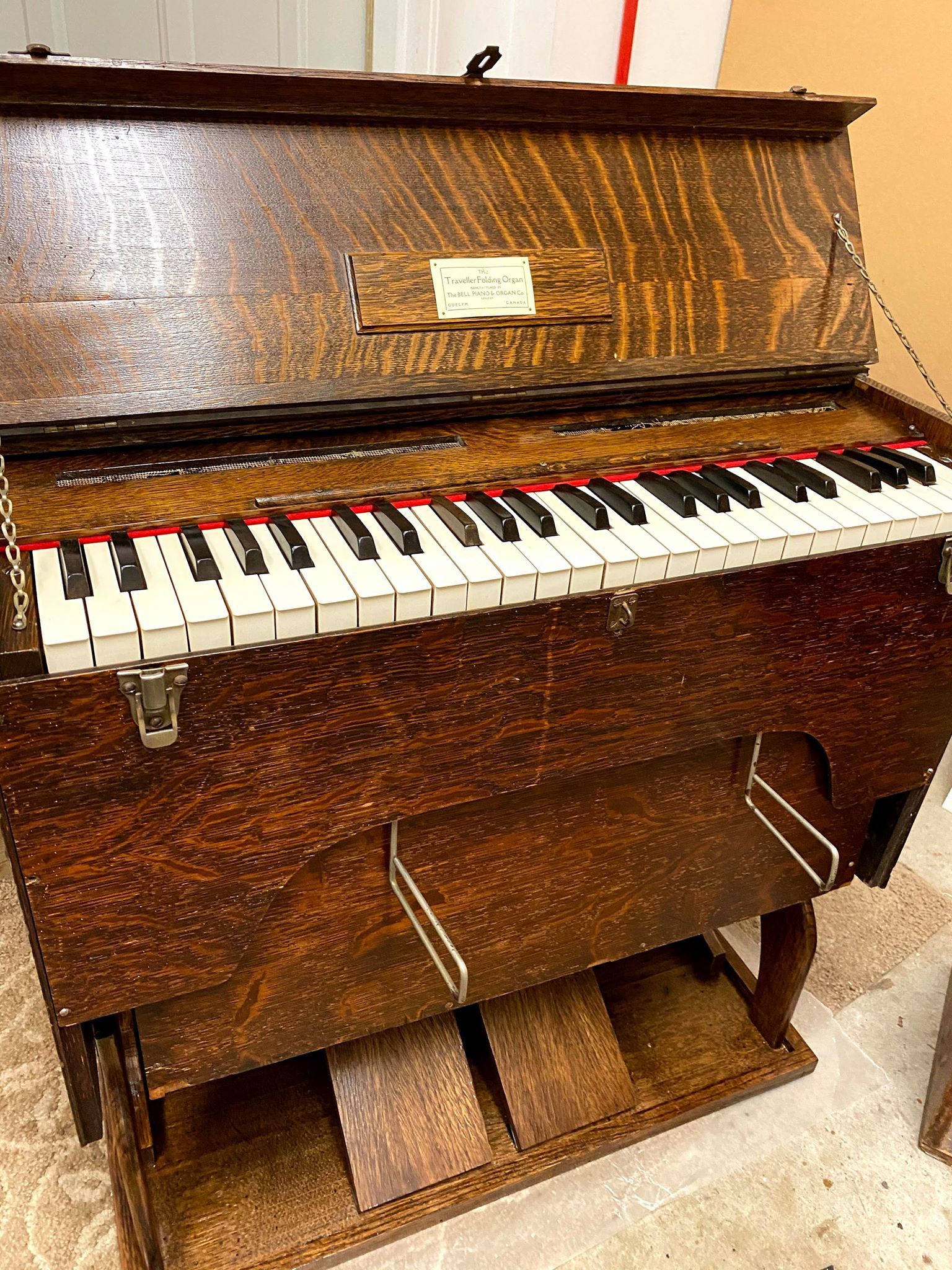 (little Rodney Bell, post restoration) 
Rodney is kind, patient, and passionate about his craft. We've been struck by his respect of both the instruments he works on, but also the people who first built them. Thanks for your time, and compassion, Rodney!