Tragedy-Friend #5: 
Jojo Worthington 
May's Tragedy-Friend is jubilant Jojo Worthington: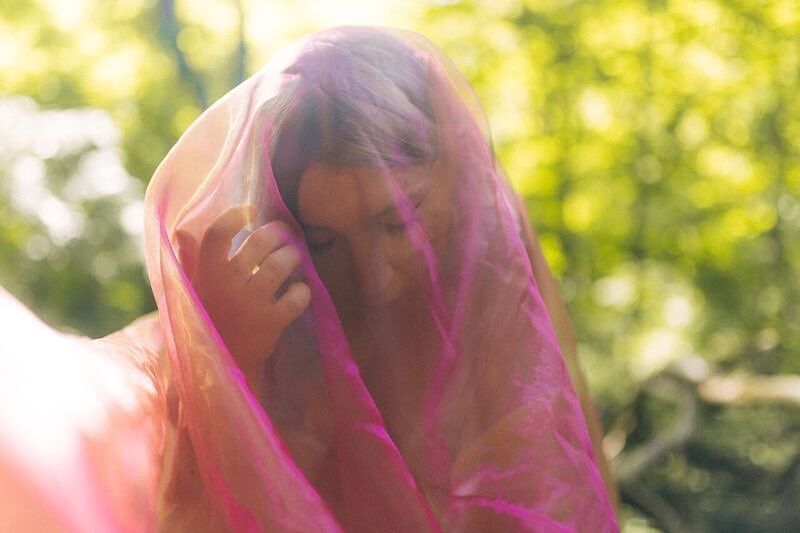 (photo by Alex Lam) 
Jojo is a producer / songwriter / composer who crafts experimental post-folk music. Fusing electronic glitches, acoustic nuances, and extraterrestrial melodies, her work pushes emotionally potent folk songs to the perilous edge. 
We first met when Liv's band from university (The Breath and The Bellows) had Jojo open for their album release concert. Since then we've become dear friends and had so much fun collaborating on the production of Honey Suite (The Lifers). Jojo is an Artist, through and through - pushing boundaries, combining sonic and visual elements of her live show and videos (click screenshot below to watch our favourite) to evoke feelings you didn't know you had, in ways you've never heard before. Sweet as pie, strong as a goddess, and a kind, funny friend.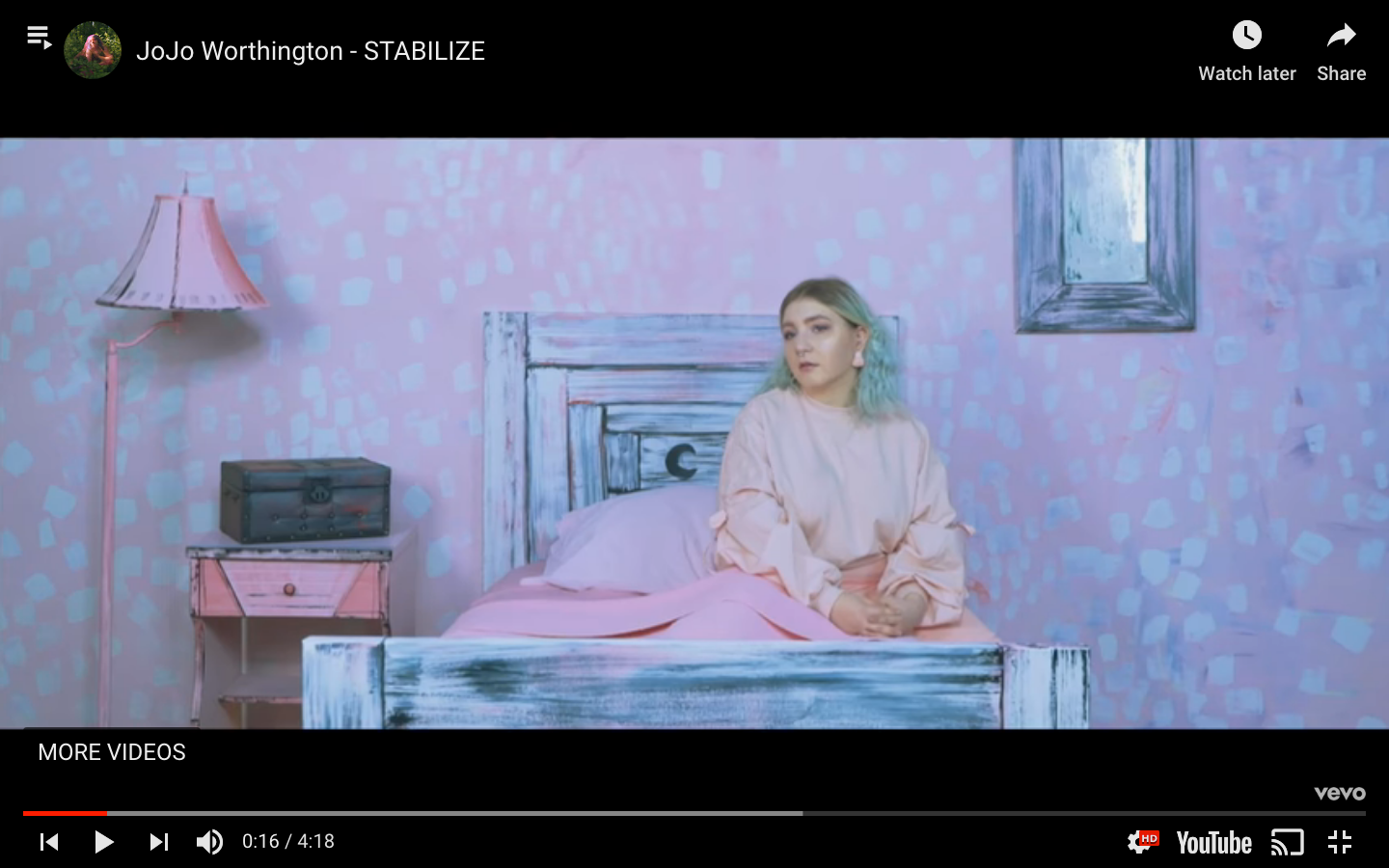 Jojo is releasing her new album on June 7, 2019. Here is the event link - if you're near Kitchener-Waterloo, do yourself a favour and buy a ticket to see her majesty live. Then, we highly recommend proceeding to buy the album. You'll also find Liv and her sister Anita's voices snuck into one of these tunes :)