Tragedy-Friend #8: 
Rebekah Hawker 
August's Tragedy-Friend is the rapturous Rebekah Hawker: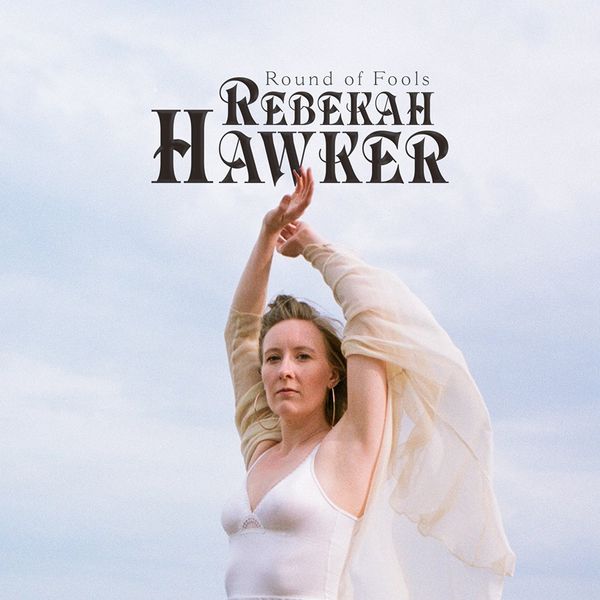 We've had the pleasure of knowing Rebekah for a little while now, and have always admired her music. Whether it be with acts like House Art or Hungry Lake, or with her own solo material, she brings a sensitivity and honesty that's disarming. We had the pleasure of sharing a stage with her at Brothers Brewing in Guelph last weekend, and if you're sad you missed her, you can catch her back in town playing at Silence on August 17 with Jojo Worthington, Missy Bauman, and Samson Wrote. This is a co-bill from heaven, and attentive readers might have noticed that these acts are all former Tragedy-Friends! 
Rebekah's just released a terrific new single called 'Round of Fools', and is sharing an EP with the world on August 27. We've no doubt you'll love it, and would encourage you to buy it, listen to it, and share it far and wide.